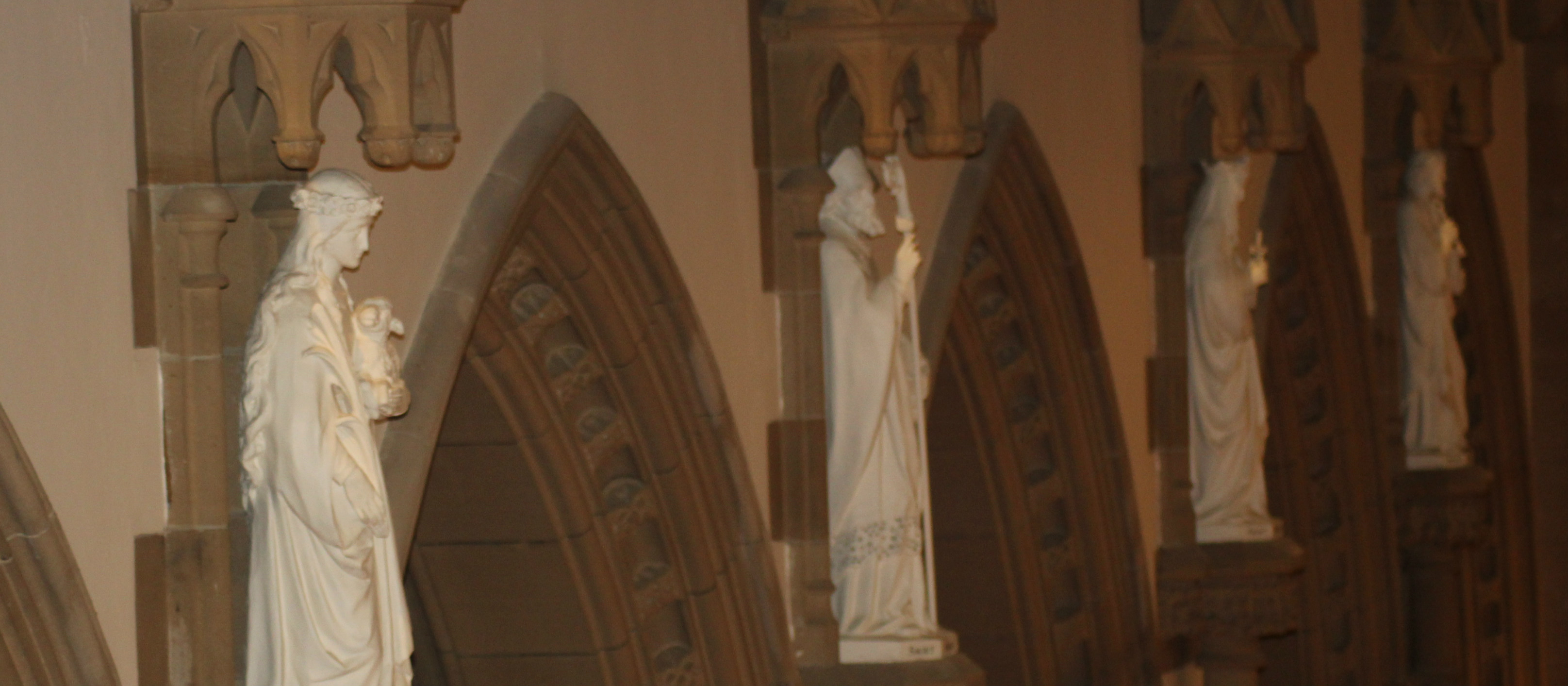 Pastoral Planning Council (PPC)
The PPC was established in May 2017 and its first task was to ask parishioners what they wanted from the PPC. Many ideas and suggestions were received and acted upon. Following this a Constitution was drafted and approved by the Bishop on 8 November 2017.
Click here for a copy of this Constitution.
The function of the PPC is to assist the Parish Priest in determining the way forward for the spiritual and pastoral needs of the parish.
For Pastoral Planning udates click here.
All the above Parish groups and activities are always looking for volunteers to either join or help and participate in their activities. Please don't be shy to let us know what you're happy to be involved in.
We would also love to hear of any other ideas and initiatives that you might have for our parish.
There are serveral members of the PPC and should you have any questions or suggestions please contact any one of us, or by email: This email address is being protected from spambots. You need JavaScript enabled to view it.