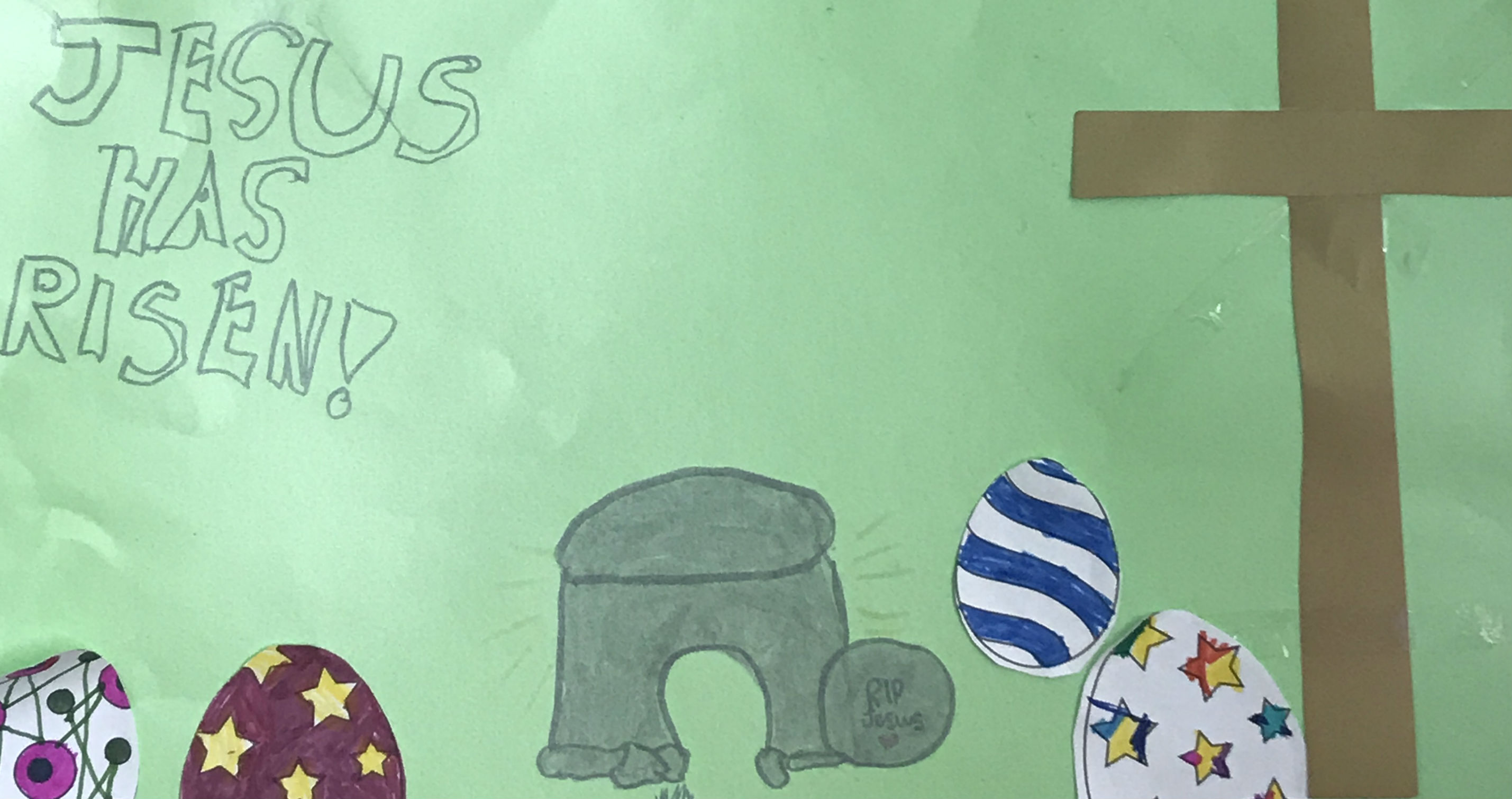 Children's Liturgy of the Word
This group has been established for over 25 years and allows children to participate in the Mass using sensitive adaptations of liturgical celebrations, tailored to their own level of understanding.
They are encouraged to discover and develop their own faith by sharing Gospel stories and relating them to their own lives.
Children attend immediately before the start of Mass and return at the Offertory Procession.
All ages welcome.
For further information Email: This email address is being protected from spambots. You need JavaScript enabled to view it.