Welcome

to St Mary's RC Church

St Mary's RC Church is set in the market town of Lanark. We are very proud of this historic building and our wonderful parish community. Our Parish was founded in 1859 and was under the pastoral care of the Vincentian Fathers until 2006.

When Fr Brannigan, a priest of the Diocese of Motherwell took over in 2006 he started planning the renovation of this A-listed building: one of the finest Catholic churches in Scotland. This major work was completed in 2012.

The church is open daily from 8am till 4pm for visits and prayer. All are welcome. We also welcome you to our website and hope it gives you a flavour of our vibrant and active parish which aims to reflect the love of Jesus in our prayers and actions.

This website is far from complete, it's a work in progress. All comments & suggestions welcome.
Parish

Prayer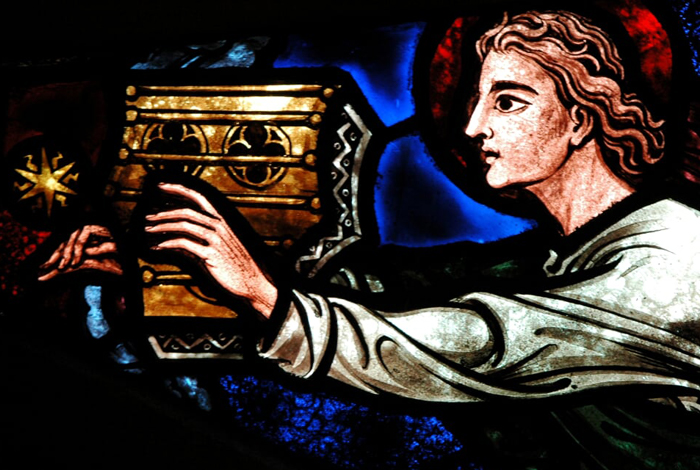 Almighty God, we pray for your blessing on all who share in the life and work of our Church and Parish:
In the ministries of Word and Sacrament, in sharing our faith through service to the parish, diocese and wider community.
May our parish be a family of one heart and mind in your love so we may bear witness to this love shown in your Son Jesus Christ our Lord.
Amen
Our

Mission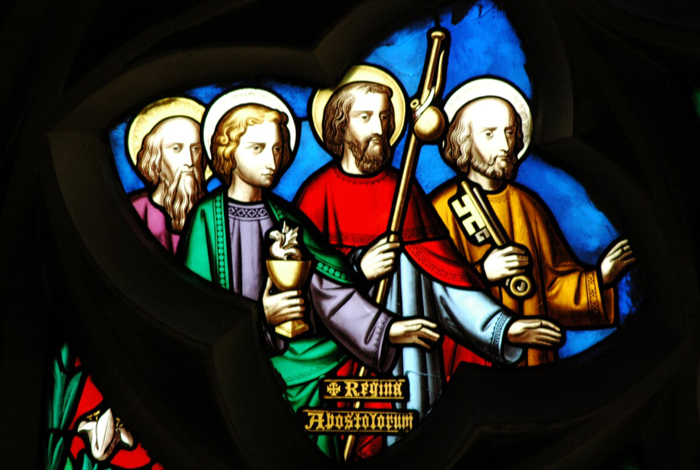 We the parishioners of St Mary's Parish in the Diocese of Motherwell are called through baptism to proclaim the Gospel of Jesus through Word, Sacrament and Service. In the spirit of faith, service and community we strive to bring people closer together and closer to God.
We accomplish this by building our lives in the image of Christ through worship and prayer, and inviting everyone to serve in this way meeting the needs of our parishioners and wider community.
Contact

Info

St Mary's Roman Catholic Church
70 Bannatyne St
Lanark
ML11 7JS

Phone: 01555 662234