Message

from Fr Doyle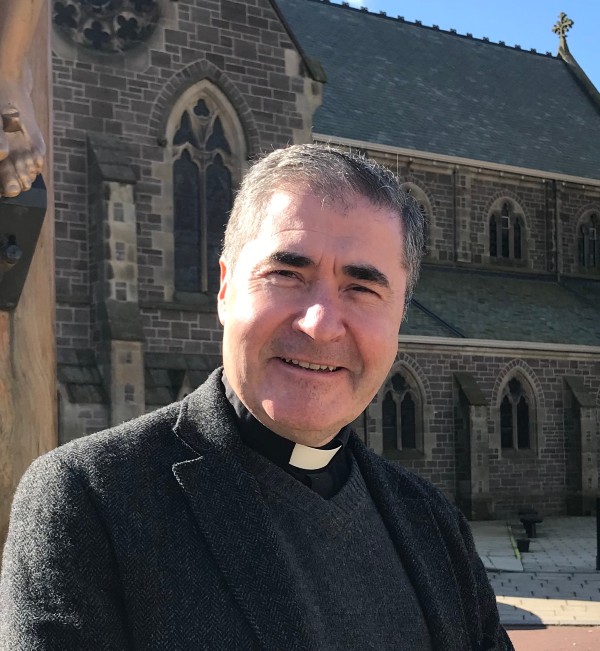 At this time of deep fear and anxiety we naturally turn to God for His loving protection and His divine care as our Heavenly Father. We worry too for our families and friends, anxious for their wellbeing and future in these uncertain times. Our Catholic faith assures us that God never abandons His children, in the midst of our fear and anxiety He remains the rock and foundation on which we build our lives.
But God also calls us to be His instrument of compassion and love to others. In these challenging days we are called to care for each other, to look after the most venerable and needy in our parish family and wider community. Many parishioners have already shown that generosity of heart and selfless love that so characterizes the parish St Mary's, Lanark.
In the troubled and anxious days ahead, we find deep and profound consolation in our faith in Christ, and in the care and love He calls us to show to one another. Although the public celebration of Holy Mass has been suspended, Mass will continue to be offered privately by me everyday for your intentions, wellbeing and safety. But we are also united with every priest throughout the world who offers Mass. For at every Mass, public or private, the entire Church is present in spirit and in the Communion of Saints, united with Christ, in His One Perfect Sacrifice; the offering of Himself on the altar for our salvation. We may feel keenly the terrible loss of the public celebration of Mass; like Christ in His 40 days in the desert, we too hunger and thirst not for the bread of this world but for the Bread of Eternal Life.
May this time of separation from the Mass and Holy Communion become for us a Holy Lenten Fast in which we realize the great treasure of which we are deprived at this time. May this deprivation make us grow only deeper in love and reverence for Christ, in the Most Holy Sacrament of the Altar. But may it helps us too, to recognize Christ in the Scriptures, the Sacred Word of God, for we live and are nourished by God's word from the scriptures.
I will continue to remember the sick, those who have died, months mind and anniversaries, Easter remembrances and special intentions in the masses I offer.
May God bless you and keep you, your families and friends in His unfailing care. May St. Mary, the Immaculate Mother of God to whom this parish is dedicated, pray for you and surround you with her maternal love and protection.
Fr. Thomas W Doyle
Parish Priest
Parish

Prayer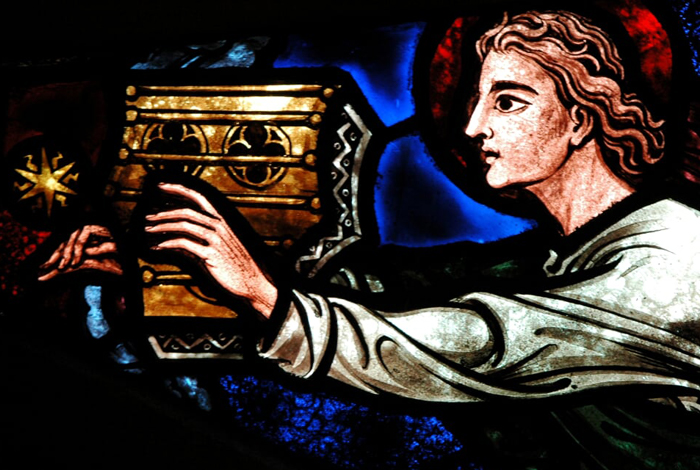 Almighty God, we pray for your blessing on all who share in the life and work of our Church and Parish:
In the ministries of Word and Sacrament, in sharing our faith through service to the parish, diocese and wider community.
May our parish be a family of one heart and mind in your love so we may bear witness to this love shown in your Son Jesus Christ our Lord.
Amen
Our

Mission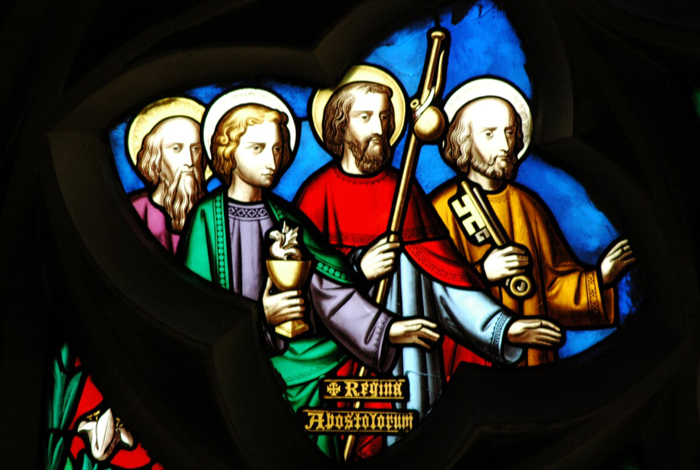 We the parishioners of St Mary's Parish in the Diocese of Motherwell are called through baptism to proclaim the Gospel of Jesus through Word, Sacrament and Service. In the spirit of faith, service and community we strive to bring people closer together and closer to God.
We accomplish this by building our lives in the image of Christ through worship and prayer, and inviting everyone to serve in this way meeting the needs of our parishioners and wider community.
Contact

Info

St Mary's Roman Catholic Church
70 Bannatyne St
Lanark
ML11 7JS

Phone: 01555 662234